August has arrived already, and with it brings thoughts of the school year to come. There are still some warm days left before school starts, though. In these last few weeks, I try to squeeze in as much fun as possible with the kiddos. I try to make sure that at least SOME of these fun activities are accomplished before summer comes to a close.  I've done all these with the family at least a few times.  All are great for some quality family bonding.
#1 – Go Camping
Summer's long days and warm weather makes it the perfect season for camping. If you haven't been yet, grab your tent and some sleeping bags and head out into the woods. Even a grassy backyard will do for a pseudo-camping trip. What's important is that you leave the technology behind – turn off the cell phone, leave behind the video game systems and spend time reconnecting with each other out in nature. Don't forget to bring along the makings for everyone's favorite campfire treat – S'Mores.
#2 – Explore the Beach
Summer is beach season, and if you haven't made it yet, now is the time. Even if you have made it, one more trip to the beach can't hurt. Whether you're near the ocean or heading down to the lake, those long, hot, summer days spent building sand castles, collecting shells and sea glass, and playing in the water are memories that your kids will never forget.
#3 – Have a Picnic
There's just something extra-special about eating outdoors. Whether you're heading to the park and using one of their grills, or bringing along some simple finger-foods, having a picnic is an excellent summer activity. Bring along a Frisbee or other outdoor activities and enjoy your afternoon or evening outside. If you can, try to stay out long enough to catch some lightning bugs (fireflies).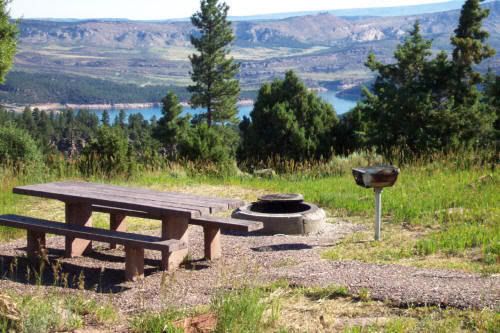 #4 – Hit the Bike Trail
The summer months are the perfect time to hit the bike trails with your kids. Whether you're biking through a local park or hitting wilder trails, spending a day biking with your kids is an excellent activity to do with the kids before school starts. This is an excellent opportunity to bring along that picnic from the previous activity and truly make a day of it.
#5 – Head to the Water Park
In a month or two, the water parks will be closing down for the season. These last couple of weeks will be your last chance to spend and afternoon at the water park. The kids will have a blast spending an afternoon on the water slides and lazy river, and let's face it – you will too.
#6 – Grab Some Ice Cream
Sure, you can buy ice cream any time at the grocery store, but there's just something special about visiting one of the many ice cream shops that are only open during the summer months. If you haven't visited one of these yet (or even if you have), now is the the time to make that ice cream run. Many of these shops will be closing their doors for the season in the next few weeks.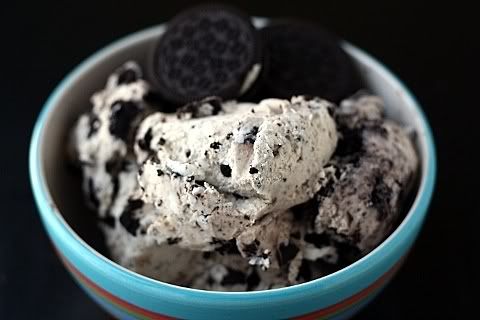 #7 – Grab a Paddle
You don't have to have white water nearby to have a good time on the lake, river, or ocean. If getting into the raft or kayak isn't something you've done yet this summer, now is the time to grab your paddle and head out onto the water. There is just something exhilarating about being out on the water, even if its more of a lazy float than a white water rampage.
#8 – Hit a Summer Festival
Summer is festival season. Whether you're there for the food, people, or music, visiting one of these summer fests is an experience no one should miss out on. Even if you have to drive a ways to find one, hitting up a summer festival should be on your list of things to do before summer is over.